Welcome to The Goldsmith
We are an established retail and full service onsite jewellery repair shop in St. John's, Newfoundland, in business since 2006. We specialize in all jewellery repairs, as well as professional 3d custom jewellery designs—all done in-house. Our jeweler, Melvin Coombs, is the owner of The Goldsmith. He is a local Newfoundlander with 25 years experience in the jewellery trade, who can professionally complete all jewellery repairs, from simple ring sizings and chain repairs, to all claw work, stone setting, and complete restorations. We offer competitive prices on all our jewellery repairs, custom-made jewelry, and retail merchandise.

We are located at 15 Rowan Street, Churchill Square, on the right side when you head in from Elizabeth Avenue.
COVID safety protocols in place.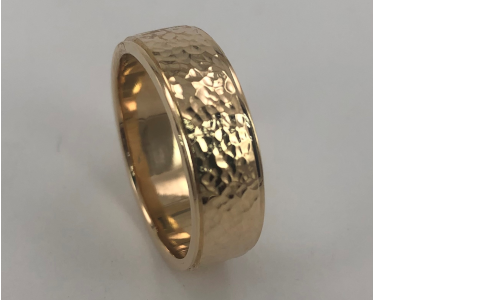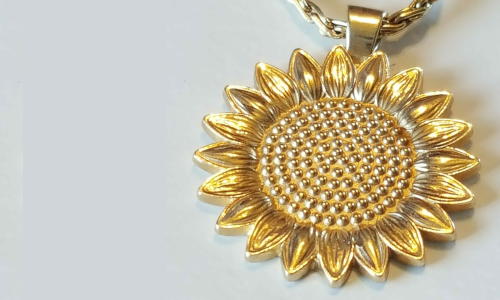 About Us
Stephanie and Melvin Coombs have been together in business for 16 years, impressing their clients with their expertise and quality craftsmanship. Giving outstanding customer service is their priority.